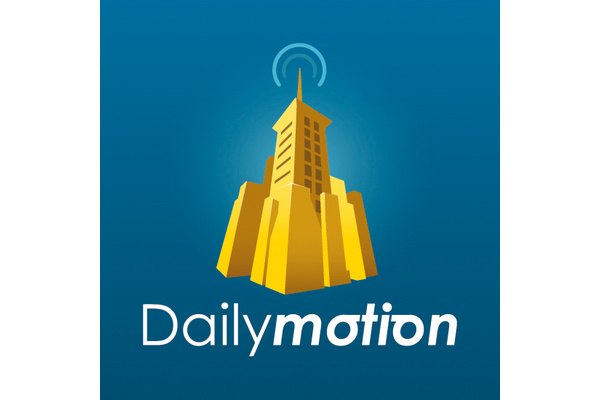 Video sharing site Dailymotion has been fined €1.3 million after a court ruling by the Paris Court of Appeal confirmed copyright infringement.
The site had been accused by infringing copyrights of the private national French TV channel TF1 and the news service LCI.
Legal action was brought against Dailymotion in 2007, and TF1 initially won in 2012, but with a much lower judgement. The new fine is five times higher than the previous.
In its ruling, the court found that the video sharing site did not take any action against users that TF1 identified as unauthorized posters of their content.
Source:
DTVEurope
Written by: Andre Yoskowitz @ 8 Dec 2014 0:13