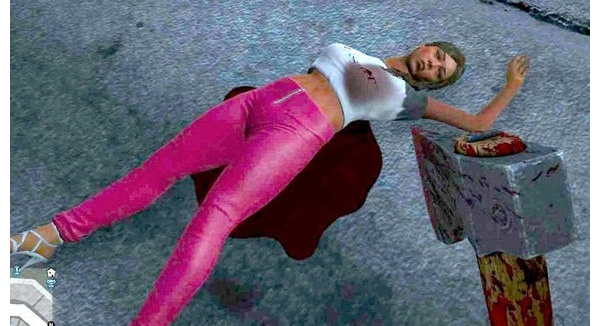 The decision by two Australian retailers to pull copies of GTA V from shelves has been blasted by Take-Two president Karl Slatoff as an affront to the values of a free society.
GTA V publisher Take-Two had previously expressed disappointed with the decision by Target Australia and KMart Australia to drop the controversial game from their stores across the country in response to a petition that decried the depictions of violence against female characters in the game.
However, at the BMO Capital Markets 2014 Technology & Digital Media Conference, Slatoff was a bit more blunt with his reaction to it, finding it to be incompatible with a free society.
"It's one thing for someone to not want to buy a piece of content, which is completely understandable, and that's really the solution. If you don't like it and it's offensive to you, then you don't buy it," Slatoff reportedly said,
reports GI.biz
.
"But for a person or a group of people to try to make that decision for millions of people... We have 34 million people who bought Grand Theft Auto, and if these folks had their way, none of those people would be able to buy Grand Theft Auto."
Slatoff went on to warn about the precedent that these types of cases can set in free societies.
"It's the freedom of expression, and to try to squelch that is a dangerous and slippery slope to go down. So it's really more disappointing for us in that regard than it is in the context of our business. Our business is going to be completely unaffected by this; it doesn't make a difference to us. At the end of the day though, it's not something you want because it's a poor leadership decision."
You can read about
how GTA V ended up off the shelves at Target and KMart here
, or read about how gamers responded with an
almost identical petition asking Target to ban the Bible
from its stores.
Written by: James Delahunty @ 10 Dec 2014 9:37