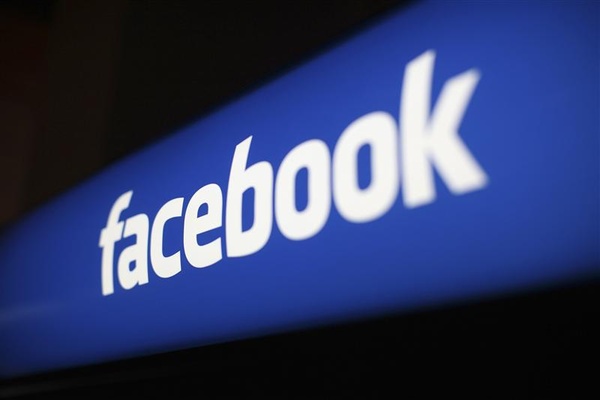 Have you ever posted embarrassing photos of yourself and friends on Facebook after you've had just one drink too many?
Facebook's AI labs is working to make sure that doesn't happen to you so often. It is working on a system that can tell the difference between pictures taken of you when sober, and pictures taken of you when drunk.
If it determines that you are drunk, it will try to make you think twice before uploading.
Are you sure you want your boss and your mother to see this?" it reportedly will prompt a user.
Yann LeCun, head of Facebook's AI research, detailed the plans to Wired magazine and said that the labs are working on a digital assistant that will be able to carry out many similar tasks with photos and content uploaded to Facebook.
The social network already uses facial recognition software to correctly tag images and also to better target content to users based on their behavior.
This has led to some backlash from digital rights activists, who want customers to have the option to opt out of such AI systems.
Source:
BBC News
Written by: James Delahunty @ 11 Dec 2014 14:02