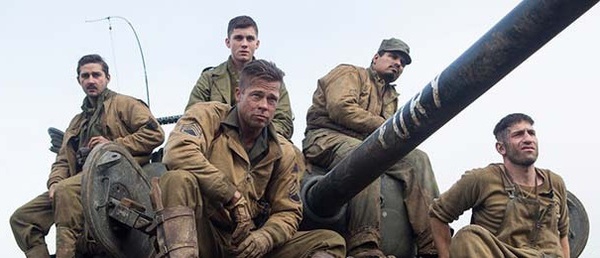 In an ironic twist, Sony Pictures is apparently trying to halt the spread of hoards of data stolen by hackers in November using a tactic commonly used by cyber criminals.
According to a re/code report, Sony Pictures is essentially carrying out denial of service attacks aimed at torrents being used to share the leaked data. BitTorrent users trying to get their hands on the stolen information are being linked with fake seeds that disrupt the sharing of data by slowing it to a crawl.
Re/code cites
sources in reporting that the entertainment company is utilizing Amazon Web Services to carry out this counterattack, with the servers being located throughout Asia.
The group behind the Sony Pictures attack, self identified as the Guardians of Peace (GOP), are estimated to have stolen up to 100 terabytes of data and have made at least six dumps of stolen data already, including copies of unreleased films like Fury.
The leaks went from being financially damaging to downright embarrassing for Sony Pictures and associated Hollywood personnel, and who knows what the hackers still have in their possession.
Entertainment companies have used such tactics before, including spreading bogus MP3 files and video files throughout peer-to-peer networks with file names and descriptions suggesting that they are legitimate movies and music. Other more direct attacked sought out "first sources" on P2P networks like eDonkey2000 to attempt to stem the spread of large files from a single source to potentially hundreds of thousands.
Those efforts largely failed however, as simple changes in the way users shared files and the implementation of blocklists and other measures eased the content companies' efforts aside, and now it is almost impossible to control the spread of anything online.
Sony's use of such methods to disrupt sharing are ironic, and most likely are futile too. More realistic damage control and the accepting of a very harsh lesson on security is what's called for now.
Sources and Recommended Reading:
Sony Pictures Tries to Disrupt Downloads of its Stolen Files: recode.net
Written by: James Delahunty @ 11 Dec 2014 8:11