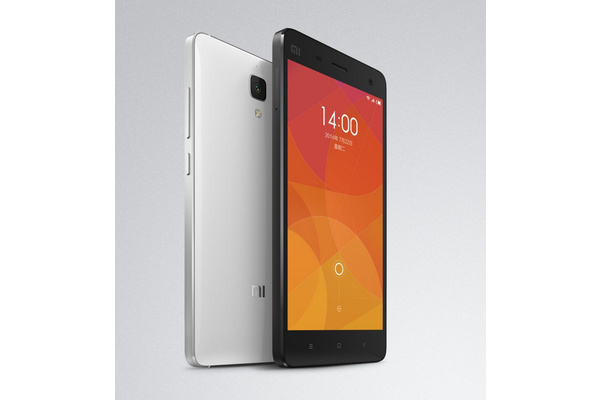 According to a new filing, the Chinese smartphone giant booked a profit of just $56 million last year, a shockingly low figure given the fact that Xiaomi is the fourth largest smartphone maker in the world.
The number reflects tiny margins for the company, which was founded in 2011 and now sells millions of high-quality but cheap devices in China.
Xiaomi had revenue of $4.3 billion for the year, but an operating margin of 1.8 percent. By comparison, Apple has margins above 28 percent. The company has long said that it sells the hardware almost at cost to get as many handsets out there so they can sell software and services. Amazon has tried a similar model, but they too were not successful.
Regardless, with a global smartphone market share of 5.6 percent, Xiaomi has certainly made a brand for themselves, and most in the industry value the company at over $10 billion.
Source:
Reuters
Written by: Andre Yoskowitz @ 15 Dec 2014 13:24