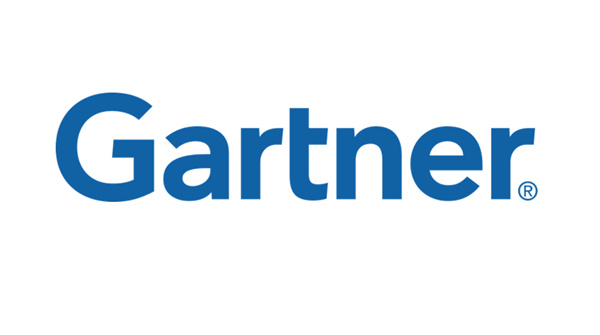 According to new figures from research firm Gartner, 301 million smartphones were sold in the Q3 2014, up 20 percent year-over-year.
Perhaps most notable in the report is the fact that Apple and Samsung's duopoly is starting to see some decline, with the two companies accounting for just 37 percent share, down from 44 percent last December.
Chinese startup Xiaomi managed to crack the top five, taking share from a struggling Samsung and taking 5.2 percent global share. Chinese giant Huawei gained slightly, taking 5.3 percent share, and third place in global share. Apple, on strong sales of the iPhone 6 and 6 Plus, increased to 12.7 percent share. Samsung remained the clear leader, but its share collapsed year-over-year from 32 percent to 24.4 percent.
"From a regional perspective, emerging markets exhibited some of the highest growths ever recorded, with Eastern Europe and the Middle East and Africa achieving the highest increase in the third quarter of 2014, with sales of smartphones growing almost 50% year-over-year,"
says Gartner director Robert Cozza. Developed markets, however, are almost completely saturated.
From an operating system standpoint, it is no longer a competition as Android had 83.1 percent share.


Source:
Crunch
Written by: Andre Yoskowitz @ 15 Dec 2014 23:51