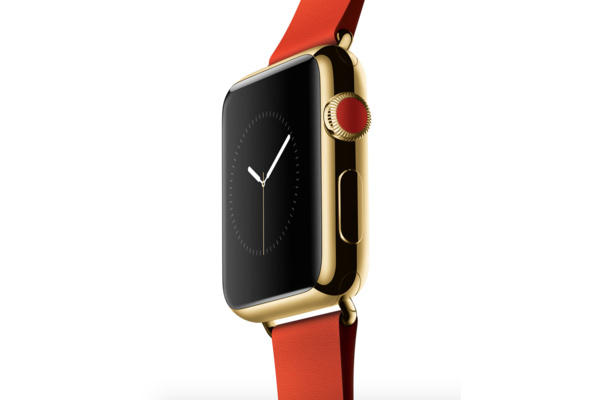 Last year, Apple
introduced their upcoming Apple Watch
, a sleek smartwatch that the company hopes will bring the smart watch out of the niche and into the mainstream.
There has been a big question since their announcement, however: How many watches will Apple sell in the first year?
Industry analysts seem to be as confused by the question as the common observer is, with wildly different estimates. The watch is the first truly new product from Apple since the iPad (which transformed the tablet market) but there are questions about whether the watch can be nearly as successful as its brother products the iPhone and iPad.
BI
has put together a nice chart on which firms are expecting what, with Morgan Stanley's being the craziest (60 million is NOT happening) and Gene Munster at Piper Jaffray with the low at 10 million.
It is important to keep in mind that the Apple Watch starts at $349, likely placing it well out of the price range for the non-techie casual device owner that already has a $700 iPhone and a $500 iPad.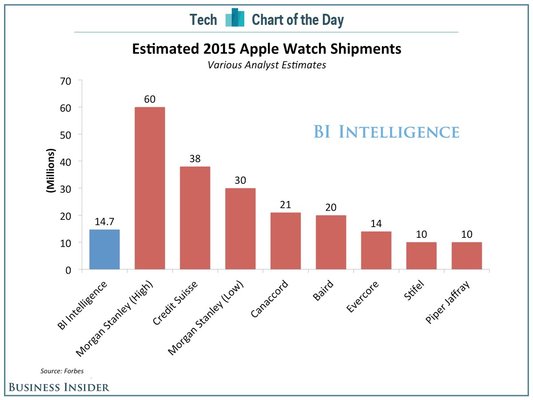 Written by: Andre Yoskowitz @ 3 Jan 2015 16:26