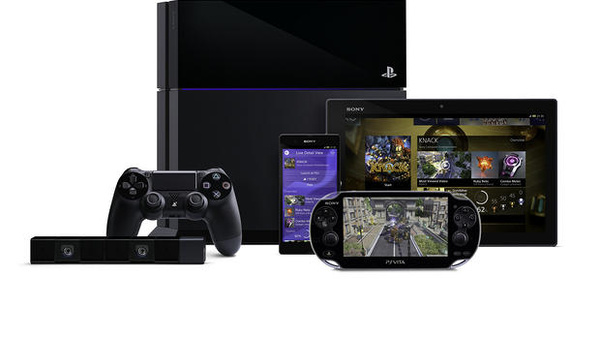 Sony Computer Entertainment says they have sold 18.5 million PS4 units since launch in late 2013, meaning the console remains the top current-gen system.
The Japanese giant noted that 4.1 million units were sold worldwide during the holiday season, which was extremely fruitful for all the major consoles.
At its current pace, PS4 sales "represent the fastest and strongest growth" of any PlayStation console in the history of the company, adds Sony. Additionally, Sony now has 11 million PlayStation Plus subscribers paying around $50 per year for online multiplayer and other features.
The PS4 is currently available in 123 countries and territories.
Source:
Deadline
Written by: Andre Yoskowitz @ 6 Jan 2015 22:27