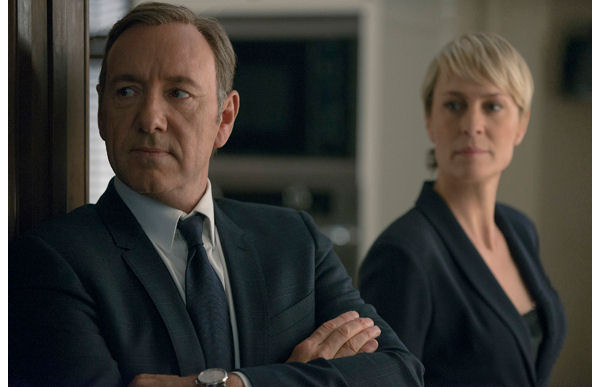 The Netflix original that has since the first season defined the service – House of Cards – is continuing on February 27th. The Emmy and Golden Globe winning drama series has now released a new trailer for the upcoming season.
Starred by the Academy Award winning actor Kevin Spacey the third season returns maybe in a even darker tone than before. According to the trailer there will be more stress in the White House and in the hands of Francis Underwood.
The season will appear on Netflix in one package as usual and will feature thirteen all new episodes.
The first and the second season are of course available still in the streaming service if one desires a recap before the new season begins. Meanwhile watch the intense trailer below.
Written by: Matti Robinson @ 12 Jan 2015 8:18