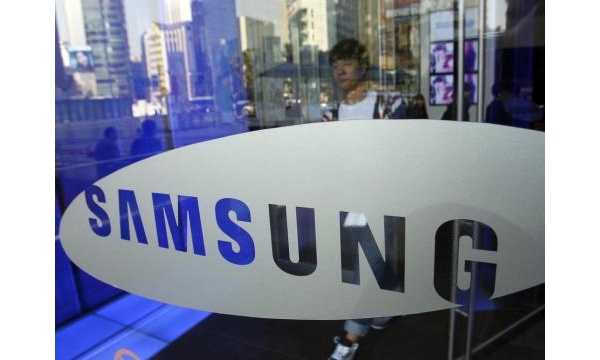 According to sources, Samsung would consider building Windows Phones again if Microsoft were to settle their outstanding royalties legal battle against Android products.
"Samsung has run pilot programs on the stability of Windows 8.1 software on devices. It is interested in promoting Windows mobiles. If the companies settle their litigation, then Samsung will manufacture handsets powered by the Microsoft-developed mobile platform. The timing could be the third quarter of this year at the earliest,"
reads the report.
The company halted all development on Windows Phones as they discovered quickly there were not enough being sold to make it profitable for them.
In recent times, however, Samsung has tried to break their dependency on Google's Android platform. The company has built their smartwatches on their own Tizen operating system, and have been planning a smartphone with the operating system, as well.
Source:
Windows Central
Written by: Andre Yoskowitz @ 11 Jan 2015 21:30