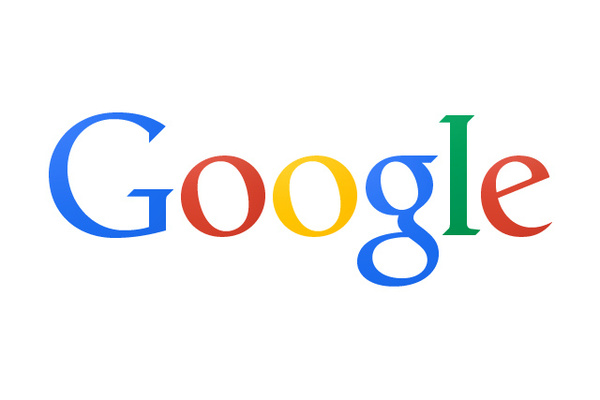 Google has struck deals with Sprint and T-Mobile U.S. and will offer wireless services directly to consumers.
There are no other details available about how much Google will charge, or where the mobile plans will be offered.
What is known is that Google will resell services on Sprint's and T-Mobile's networks under their own brand name. Sprint is said to have put a clause in their deal that if Google gets too many customers, the pricing can be restructured higher for renting the network.
Google will not have to pay to build or maintain a network, but will have to take care of customer service, billing and hardware sales.
Sprint and T-Mobile are vying for the third spot as the U.S.' largest carrier, and offer LTE networks although ones not as large as AT&T and Verizon.
Source:
WSJ
Written by: Andre Yoskowitz @ 22 Jan 2015 12:35