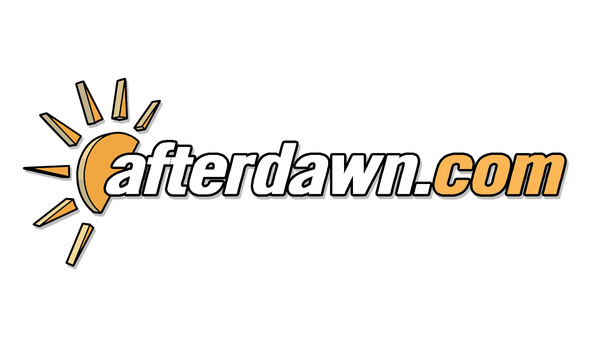 This week was pretty heavy in major tech news, headlined by Microsoft's unveiling of Windows 10 and HoloLens.
Here were the top stories for the week: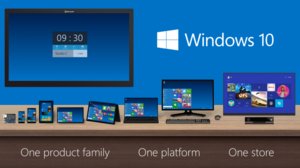 Microsoft shows off Windows 10 on PC, smartphones and tablets
Microsoft unveiled Windows 10 for PC, smartphones and tablets, the first of their operating systems to be truly universal. More importantly, Microsoft says the OS will be available as a free upgrade for devices running Windows 7 and Windows 8.1.
Read more about all of the new features of Windows 10, here:
Windows 10 in-depth at Afterdawn
WATCH: Microsoft's HoloLens fills world with holograms
Microsoft also unveiled the first stages of HoloLens, an incredible piece of tech that allows you to interact with your world via holograms. It is easier to watch the video, and read on to learn more
here at Afterdawn
.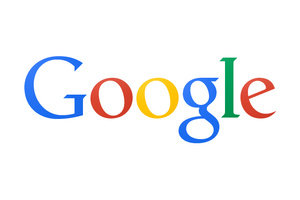 Google will sell wireless services directly following deals with T-Mobile, Sprint
Google reportedly struck deals with Sprint and T-Mobile U.S. to offer wireless services directly to consumers. What is known is that Google will resell services on Sprint's and T-Mobile's networks under their own brand name. Read the full report here:
Google getting into the wireless business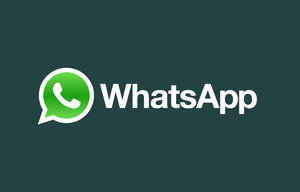 WhatsApp launches Web client
WhatsApp has launched their first web client, allowing desktop and mobile users to use the cross-platform messaging service directly from their Web browser. All the messages are saved and synced instantly to your phone or tablet. Read the full release here:
WhatsApp launches for desktop users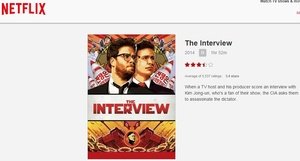 Don't forget, 'The Interview' is now available on Netflix
Of final note is the fact that Netflix is now streaming 'The Interview' for subscribers, a major pickup for the service and a great way for many to see the controversial film. Check it out here:
The Interview on Afterdawn
That was a quick recap of the top news for the week, but look out for all the tech news right here in
our news section
.
Written by: Andre Yoskowitz @ 25 Jan 2015 21:48