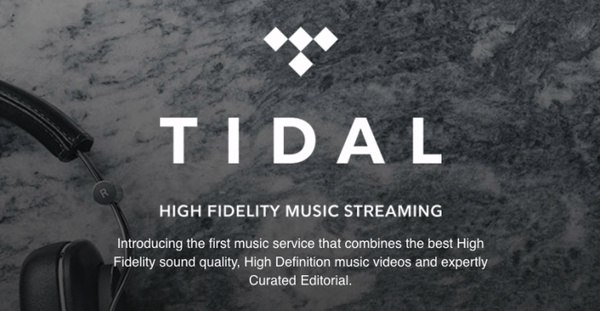 Rap mogul Jay Z is preparing to buy his own music streaming service.
The rapper and entrepreneur is currently in the process of buying the Scandinavian music streaming company Aspiro for $56 million.
Through his company, Project Panther Bidco Ltd, Jay began looking into Aspiro for some time ago and found the service to be "an innovative high-quality company with strong future growth potential."
Aspiro, which is not a household name in the U.S., has two ad-free services; WiMP and Tidal. WiMP is available in Europe while Tidal offers high-def audio and music videos in the U.S., Canada, the U.K., Ireland, Finland, the Netherlands, Belgium and Luxembourg.
Source:
Time
Written by: Andre Yoskowitz @ 1 Feb 2015 23:08