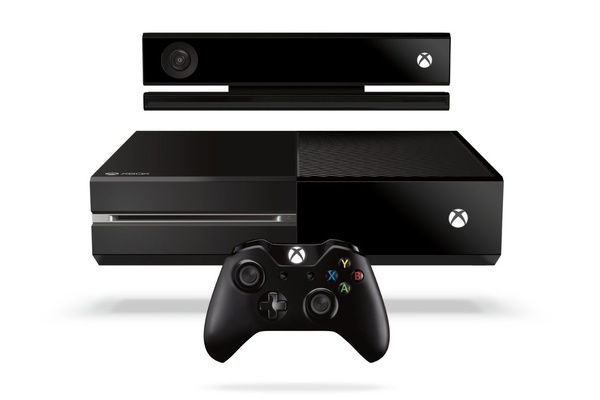 Wedbush Securities managing director and video game industry analyst Michael Pachter had some interesting comments about the Xbox One and its pricing during the D.I.C.E. Summit, and the analyst believes that Microsoft will keep the current "promotional pricing" forever.
For the first year of their respective launches, the PS4 outsold the Xbox One every month, and usually by a hefty margin. Last September, Microsoft announced that it would be unbundling the Kinect motion control system, thus dropping the price from $499 to $399.
"The truth is that Kinect was a really great concept that didn't address a real world problem. Kinect allowed players to voice control and motion control things, but most of us didn't need that. I don't need to say "Xbox on." I don't mind pressing a button on my controller – that's all you have to do. It's not that hard. It's actually harder to say "Xbox on,"
says Pachter.
After the unbundling, sales improved but the PS4 continued to rule. Then, Microsoft added 'promotional pricing' to the mix, dropping the console from $399 to $349 and bundling free games or free Xbox Live cards. Pachter doesn't think the pricing will ever come out of its current "promotional" status.
"First they came in and said, 'From Thanksgiving through January 3, we are cutting the price temporarily to $349.' On January 16, they said, 'Effective tomorrow we have special promotional pricing of $349.' It didn't say temporary, and it didn't put a date of when it ends, which is really curious,"
noted Pachter.
"It's not officially a price cut – it's promotional pricing. This allows the retailer to advertise regularly $399 and now it's $349, but I have a feeling it will never go back up."
Source:
GameInformer
Written by: Andre Yoskowitz @ 13 Feb 2015 0:25