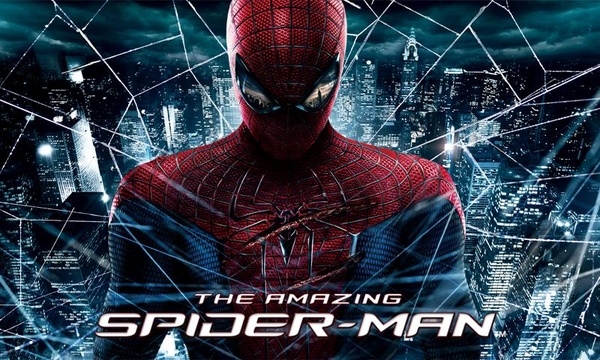 Sony has leased out the rights to Spider-Man to Disney (Marvel), meaning Marvel will put out the next film while Sony keeps the rights to the popular comic hero.
Allegedly, Marvel has been offering billions to get Spider-Man back, but Sony is still not willing to sell. Over time, the franchise has brought in $4 billion in revenue, making it one of the biggest blockbuster series in movie history.
Marvel and Sony have not exchanged any money for the latest deal, by Marvel is still likely to make a mint due to owning the merchandising rights to Spider-Man.
The upcoming standalone Spider-Man film will hit theaters on July 28th, 2017, and Andrew Garfield will be replaced after playing Spidey in the last two "Amazing Spider-Man" films.
Source:
THR
Written by: Andre Yoskowitz @ 12 Feb 2015 23:20