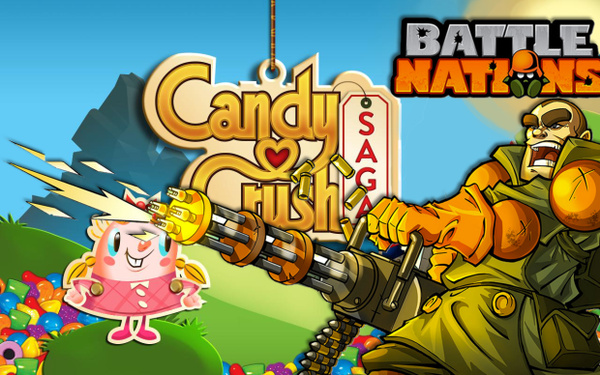 King Digital, the gaming company behind the hit 'Candy Crush' series, has announced the acquisition of Z2, the maker of 'Metalstorm' and 'Battle Nations.'
The deal is relatively cheap at $45 million upfront with $105 million extra if milestones are met in a certain timeframe.
"Through this acquisition, the company will incorporate a proven team focused on contributing to our diversification into new genres,"
King wrote in its release.
"Z2 will be our first game studio in the United States."
King, which has 1200 employees across 9 gaming studios, will add all 100 Z2 employees.
"We look forward to welcoming them to King and joining forces to push this opportunity together,"
said the studio.
Z2's CEO Lou Fasulo was very excited for the move:
"King is predominantly known for their immensely popular puzzle games. Z2 has had great success in casual to mid-core builder, strategy and action games -- this combination extends their capabilities to new game genres."
Source:
GW
Written by: Andre Yoskowitz @ 15 Feb 2015 16:41