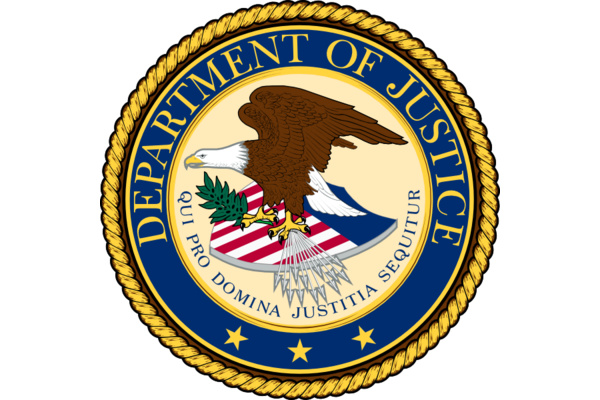 The U.S. government has its first conviction of a Megaupload employee, nearly three years after a raid took down the site for good.
Andrus Nomm, a coder for the site living in the Netherlands, plead guilty to criminal copyright infringement, and as part of the plea agreement, Nomm also had to admit that Megaupload stored copyright-infringing content and that he downloaded such files from Mega's servers.
Nomm was one of seven Megaupload employees indicted after the raid, but the first to be convicted. For taking the plea bargain, Nomm will spend one year and one day in prison.
The DOJ says Nomm admitted he was
"was aware that copyright-infringing content was stored on the [Megaupload] websites, including copyright protected motion pictures and television programs, some of which contained the 'FBI Anti-Piracy' warning. Nomm also admitted that he personally downloaded copyright-infringing files from the Mega websites. Nomm continued to participate in the Mega Conspiracy."
Megaupload founder Kim Dotcom blasted the U.S. legal system, as did his attorney, but says he understood why Nomm took the deal.
"The US Justice system: An innocent coder pleads guilty after 3 years of DOJ abuse, with no end in sight, in order to move on with his life,"
Dotcom said.
"I have nothing but compassion and understanding for Andrus Nomm and I hope he will soon be reunited with his son."
Dotcom and Megaupload attorney Ira Rothken believes the government took advantage of Nomm to create a publicity stunt and claim any type of victory they could.
"The DOJ apparently used Andrus Nomm's weak financial condition and inability to fight back to manufacture a hollywood style publicity stunt in the form of a scripted guilty plea in court. The facts mentioned in court, like a lack of cloud filtering of copyrighted works, are civil secondary copyright issues not criminal issues."
Rothken added that the Nomm case shows just how weak the Department of Justice's case is against Megaupload, in general:
"The DOJ apparently convinced Andrus Nomm to say the conclusory phrase that Kim Dotcom 'did not care about protecting copyrights' and such point shows off the weakness in the DOJ's case as Megaupload, amongst many other ways of caring, had a robust copyright notice and takedown system which gave direct delete access to major content owners and from which millions of links were removed."
Source:
Ernesto
Written by: Andre Yoskowitz @ 15 Feb 2015 21:34