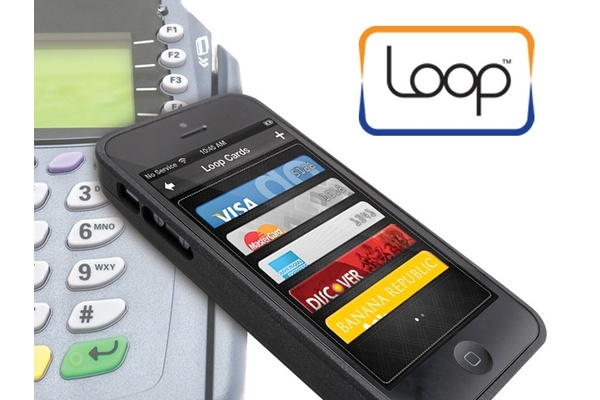 Samsung announced yesterday that it would be acquiring LoopPay, the mobile payments service.
More specifically, LoopPay is a "mobile wallet solutions provider that turns existing magnetic stripe readers into secure, contactless receivers." Because it can do so, LoopPay's tech works in nearly all existing point-of-sale terminals meaning no added investment on the side of the merchants.
"This acquisition accelerates our vision to drive and lead innovation in the world of mobile commerce. Our goal has always been to build the smartest, most secure, user-friendly mobile wallet experience, and we are delighted to welcome LoopPay to take us closer to this goal,"
said JK Shin, President and Head of IT and Mobile Division at Samsung Electronics.
Samsung previously had an investment relationship with LoopPay, and those funds helped to build the tech.
"LoopPay is focused on delivering a digital wallet solution that is dependable for consumers around the world, one that provides more value from card issuers and the merchants that serve them,"
said Will Graylin, CEO of LoopPay.
"We are excited to join the Samsung family to continue our goal of making smartphones trusted, secure smart wallets and unlock the limitless possibilities of mobile enabled commerce."
See it in action here:
Written by: Andre Yoskowitz @ 19 Feb 2015 19:59