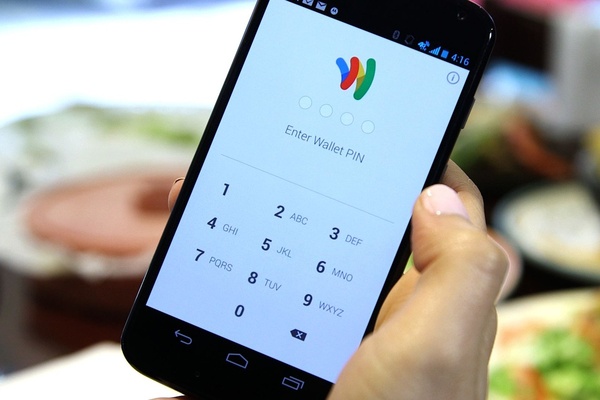 Google wants its failed Google Wallet service to be able to compete against the popular Apple Pay mobile payments system, and could be willing to pay for it.
The search giant is hoping to unveil a new version of the payment service at its developer conference later this year, one that will include partnerships with carriers, OEMs and more importantly, banks and payment networks.
To be able to make such an event happen, the WSJ suggests that Google will have to offer more revenue to each player involved.
The biggest problem, at this point, is the fact that there are dozens of Android manufacturers, and none of them necessarily have loyalty to Google outside of using the Android operating system. Many use their own user interface and have pre-loaded apps that benefit the company's own ecosystem.
Samsung, the world's biggest smartphone maker, is expected to release its own payment service next month after completing its acquisition of LoopPay. After investing hundreds of millions on such a service, there is little incentive to team up with Google Wallet.
Apple, which controls the software ecosystem and the hardware, does not have such problems. Apple Pay, after just months of release, now accounts for over 65 percent of all contact-less payments.
Google may have to pay up to get into the game. In 2010, Verizon, AT&T and T-Mobile created Isis (now Softcard) as their own mobile payments service but it never gained any traction and now sits as a money pit. Google appears to be ready to purchase Softcard to gain access to the carriers and an existing service. The carriers do not get any revenue from Apple Pay, but Google is willing to split some ad revenue if the Wallet app is featured prominently on Android phones and in marketing campaigns.
Source:
WSJ
Written by: Andre Yoskowitz @ 21 Feb 2015 22:31