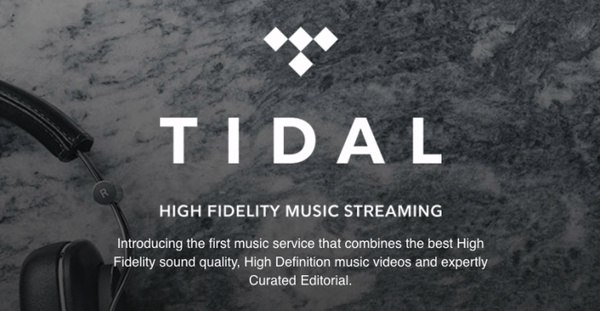 Last month, Jay Z's investment company PPB acquired the Swedish streaming company Aspiro, the parent of services Tidal and WimP.
Before the bid, however, it seems that the service was in dire straits, financially. At the time of the bid, the company's board said "given the current strategic plan and the associated capital needs, the company is not fully funded for the coming twelve months." More simply, without extra funds the service would not have lasted the next year.
In addition, the board said that
'although it has many promising growth initiatives, primarily related to the expansion of Tidal... these initiatives are currently unprofitable and capital consuming,'
Last year, the company had a loss of €8.9m on revenue of €31.9m. Aspiro has 503,000 paying music subscribers, with 78 percent of those coming from telcom bundles.
Source:
MBW
Written by: Andre Yoskowitz @ 22 Feb 2015 0:05