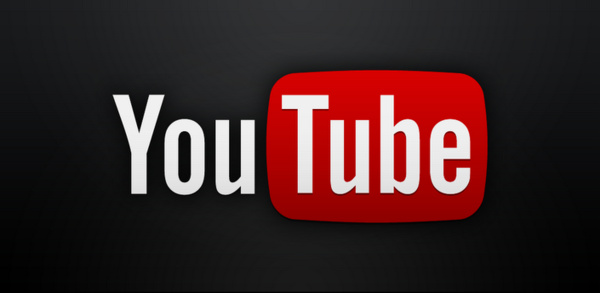 According to sources, YouTube is still not profitable, despite being owned by Google for nearly a decade.
Thanks to Google's new push for premium ads, revenue for the site increased by 25 percent to $4 billion in 2014, but profits were still elusive.
Google says most of their traffic comes directly from YouTube.com or from their mobile apps, but the sources claimed differently, saying a majority of the traffic comes from embedded videos or from links on social media, for example.
Additionally, the audience is very narrow and is dominated by younger people. One source estimates 'that 9% of viewers account for 85% of online-video views,' a staggering figure. Even YouTube's CEO admitted that he had never heard of YouTube star PewDiePie (who has 35 million followers) until he became CEO at the company.
It will be interesting to see the next steps for YouTube in its long road to profits.
Source:
WSJ
Written by: Andre Yoskowitz @ 25 Feb 2015 23:19