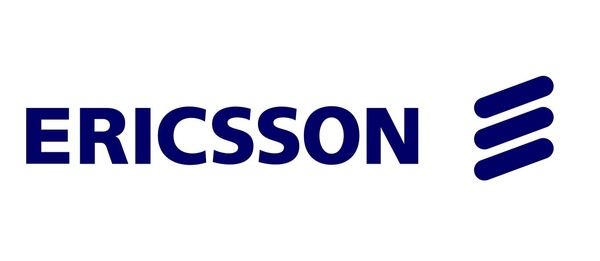 Swedish telecom hardware maker Ericsson has sued Apple for patent infringement, filing a complaint with the U.S. International Trade Commission (ITC).
Apple allegedly refused Ericsson's offer to have a court ruling determine licensing terms between the companies.
Ericsson's patents are related to the 2G and 4G/LTE standards used in all of Apple products and Ericsson wants an injunction on the affected products and also damages.
The previous licensing agreement expired a month ago. At that time, Apple filed a lawsuit claiming that the patents were not essential to the industry's standards, and that Ericsson was charging exorbitant royalties fees.
If Ericsson wins, Apple will have to pay at least $250 million a year in royalties, depending on how many iPhones are sold.
Source:
Yahoo
Written by: Andre Yoskowitz @ 27 Feb 2015 23:51