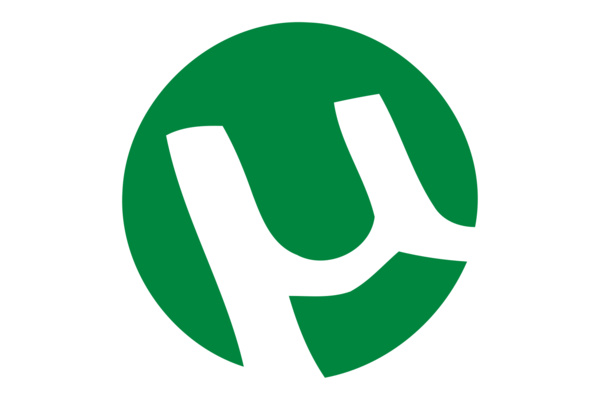 The users of the uTorrent have found that the new version of the popular BitTorrent client comes with an additional piece of software unseen before. What makes it even worse is that it is installed without consent.
The program is called EpicScale and is a bitcoin mining software. Mining cryptocurrencies uses a lot of your processing power and therefore is extremely power hungry.
BitTorrent has replied and assured that EpicScale is not installed without users consent. Several users seem to disagree and have found the mining software on their computer without agreeing on installing it.
Have you had problems with this program? If you have installed the new update and your CPU is running hot you may want to check your installed programs (via Control Panel) and remove the possible EpicShare.
Written by: Matti Robinson @ 7 Mar 2015 8:05