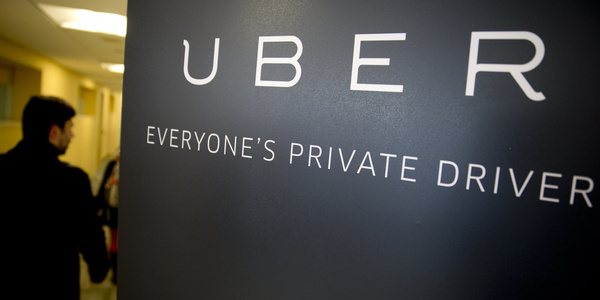 Both taxi apps Uber and Lyft were denied in their bids to have their driver's status as independent contractors rather than employees.
In both separate cases, the judges ruled that juries will determine whether the drivers are employees or independent contractors.
Drivers for both companies are seeking class action lawsuits contending that they are employees and therefore should be reimbursed for expenses (such as gas and vehicle repairs) which they now pay out of pocket.
If the juries rule that they are indeed employees, the cost to Uber and Lyft would be huge. The companies would have to pay Social Security, worker's comp and other local and state insurance costs.
Uber is the most valuable private startup in the U.S. at $40 billion and rival Lyft has also raised hundreds of millions of dollars at a valuation in the billions.
Source:
Reuters
Written by: Andre Yoskowitz @ 13 Mar 2015 13:26