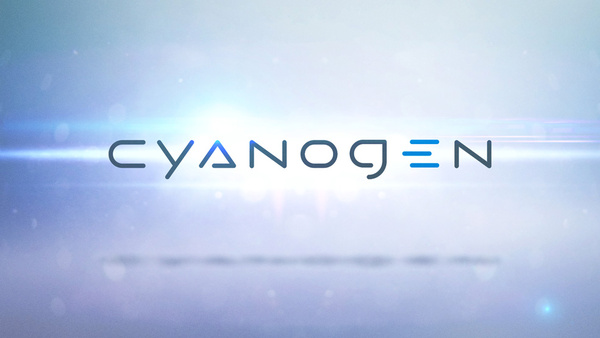 Cyanogen, the company trying to disrupt the mobile operating system space, is close to raising $110 million in new funding.
Notably absent from the funding round is Microsoft, who had been negotiating but decided not to invest. The software giant is expected to continue negotiating a commercial deal, however, one that would get some of its software on Cyanogen devices.
Leading the investment round is PremjiInvest, the investment company of the chairman of massive Indian IT firm Wipro. The reports suggest Cyanogen could be giving up significant equity for the funds, which could value the company at $500 million.
Cyanogen builds an operating system built on Android that allows users more customization and offers speed and efficiency.
Source:
Bloomberg
Written by: Andre Yoskowitz @ 15 Mar 2015 12:24