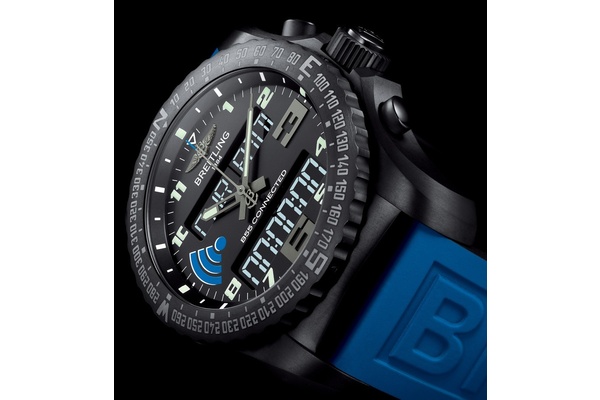 High-end luxury watch maker Breitling has unveiled its first smartwatch, the B55 Connected, although the watch will not work like Android Wear devices or the Apple Watch.
The B55 Connected does not have a touchscreen nor does it have a catalog of apps and it certainly can't display any synced notifications.
What makes the device 'smart,' is the fact that it does sync with your phone via the Breitling app, which allows you to set alarms, the date, time and adjust the time with an easy phone touch interface rather than using the crown on the actual watch.
Breitling's latest looks similar to the also new B50 Chronograph, which is aimed at pilots looking for the most accurate time. If pricing is similar, as well, expect to drop $7500 for the new smartwatch.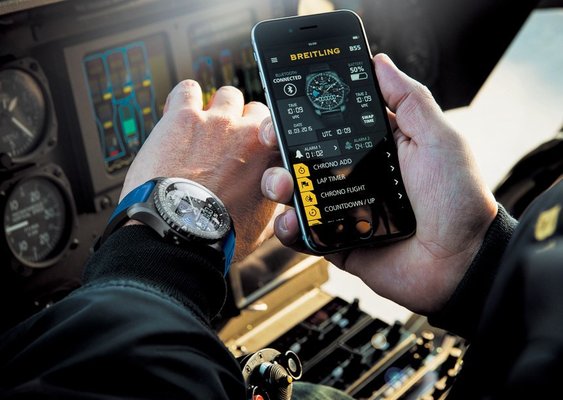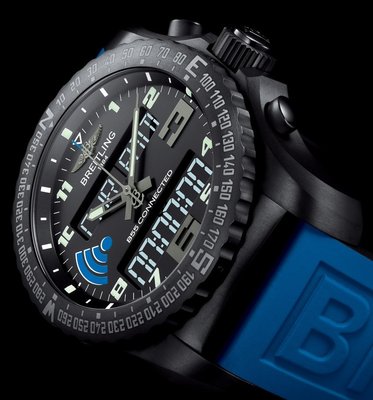 Written by: Andre Yoskowitz @ 18 Mar 2015 15:29