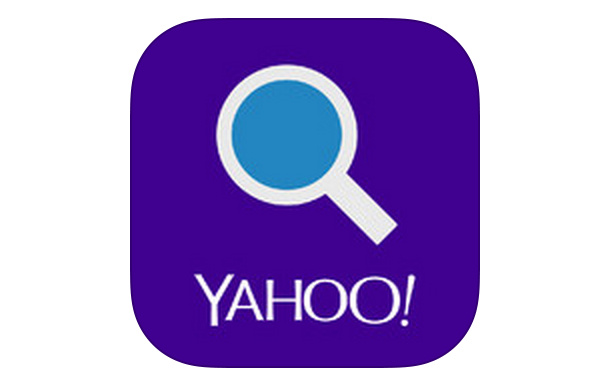 Yahoo has been using Microsoft's Bing since 2010 when the company decided to scrap its own search engine. The continuation of the collaboration is currently under scrutiny and it seems that there are some problems finding a solution,
Reuters reports
.
The ongoing negotiations between Yahoo and Microsoft have been extended by another month after the original deadline was set to February 23. Obviously a solution that satisfies both parties is yet to be found, even after not one but two extensions.
The original contract is valid for 10 years but included was an agreement for possible reconsideration after half way point – where we are at now in 2015. The partnership has not managed to sway search engine usage much to their favor as Google still dominates.
Both Microsoft and Yahoo CEOs have changed in the past five years. Especially under the leadership of the new CEO Marissa Mayer, Yahoo has been said to be investing in areas that would allow it to separate from the Microsoft partnership
Written by: Matti Robinson @ 29 Mar 2015 10:49