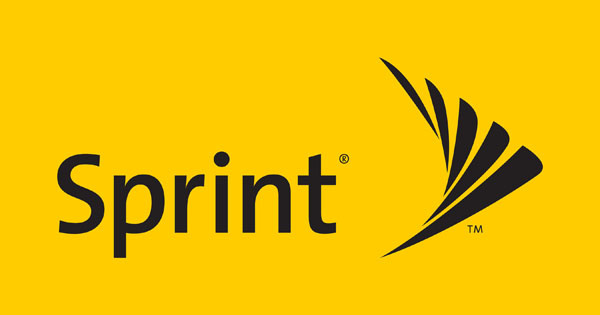 Sprint has agreed to pay $131 million to settle a long-standing class-action lawsuit dating back to their disastrous acquisition of Nextel in 2005.
At the time, Sprint merged with Nextel for $36 billion, and the company stated at the time that a merger would add billions of dollars in benefits and improve the subscriber base. The suit claimed that Sprint's former CEO Gary Forsee and other officials inflated the stock price of the company based on those claims, which turned out to be completely false.
Sprint never properly integrated Nextel and lost hundreds of thousands of subscribers between 2006 and 2008 eventually taking a $30 billion loss on the acquisition of Nextel.
The calculated damages were $1.07 billion so the settlement is very large considering what similar cases have gone for.
Source:
Reuters
Written by: Andre Yoskowitz @ 1 Apr 2015 23:13