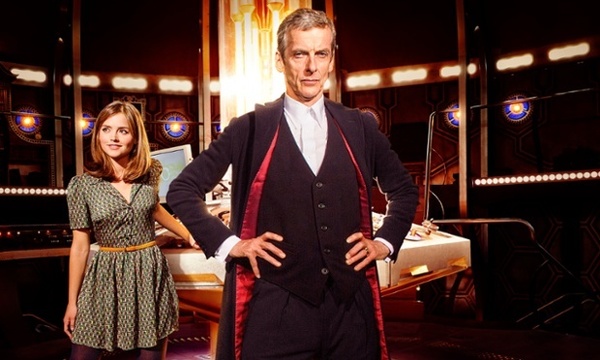 The BBC has released a 'Doctor Who' box-set bundle of 10 episodes available digitally via the BitTorrent network.
The bundle is free to download, but you will only be able to stream the intro video from the Doctor himself, Peter Capaldi and a 10-minute preview of the first ep. To fully own the 10 episodes, you will need to pay $12.
A full list of the episodes includes Rose, The Empty Child / The Doctor Dances, The Girl in the Fireplace, Blink, The End of Time, The Vampires of Venice, The Doctor's Wife, The Rings of Akhaten, The Day of the Doctor, and Listen.
If you buy, you also get 5 additional intro videos from Capaldi and the 2014 documentary; Doctor Who: Earth Challenge.

"Our entire mission is to get content out legitimately to as many fans as we can around the world. We're in a lot of territories, but we're not everywhere, and not everybody has access to paid-for TV,"
said Julia Kenyon, director of drama brands at BBC Worldwide.
"This is a really lovely way to extend it even further so that more of our fans can get our content. We have quite a young audience. They're very digital-savvy, and a lot of them access content in the digital space, so understanding their habits, and going where they are is very important for us."

Source:
Guardian
Written by: Andre Yoskowitz @ 2 Apr 2015 22:11