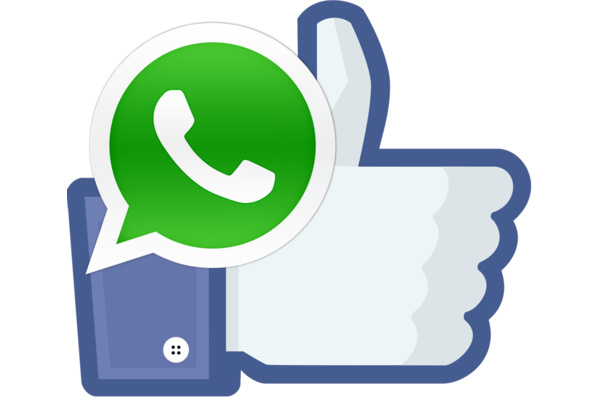 When Facebook last year announced it will acquire WhatsApp many sighed in frustration and went even so far as switching messengers. There was a slight rebellion behind the scenes, also fueled by the decisions concerning Facebook's own Messenger.
It seems that the move has anything but reduced the popularity of the world's most popular IM software. New figures suggest that WhatsApp has already over 800 million users and is closing fast on a billion.
The messenger platform is finding new users in a never before seen pace. In the past three months alone it has increased its user base by an incredible one hundred million.
Facebook is yet the only one to break the coveted billion user base but even its own Messenger has "only" 600 million users.
One of the more important factors to such an aggressive growth is most likely the addition of free calls to other WhatsApp users. If WhatsApp continues on this pace it'll reach the goal later this year.
Written by: Matti Vähäkainu @ 19 Apr 2015 10:03