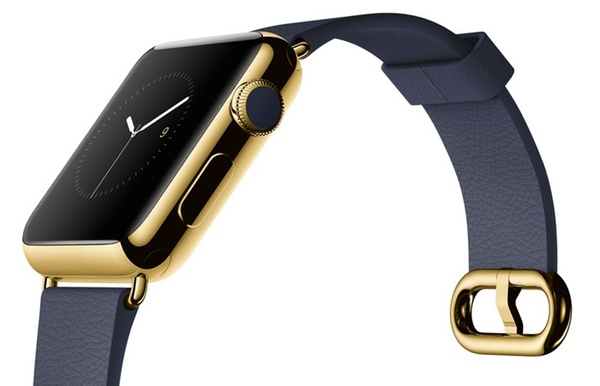 If you are currently residing in Brazil and are looking to get the trendiest and most expensive smartwatch out there, the Apple Watch, you better have a fat wallet.
Thanks to huge import tariffs designed to protect local businesses, and a volatile local currency, the Apple Watch Edition that costs $17,000 in the U.S. will set you back over $30,000 in Brazil.
Even the cheapest Apple Watch, the Sport edition that retails for $349 in the States will cost you $625 in South America's most populous country.
This is not the first time we've seen a mind blowing number for an electronic device in Brazil. Last year, gaming fans had to drop over $1800 to purchase the Sony PlayStation 4 that retailed for $399.
Source:
Ubergizmo
Written by: Andre Yoskowitz @ 27 Apr 2015 20:20