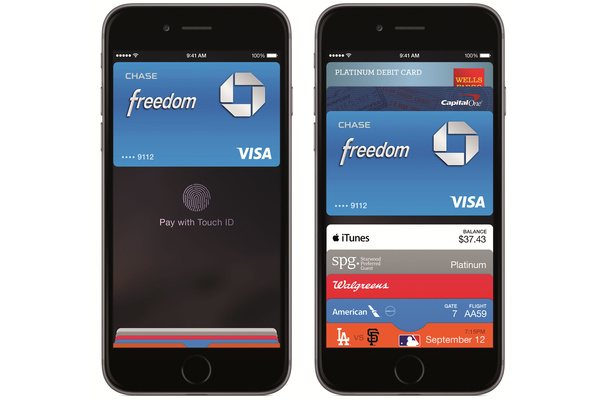 Major retailer Best Buy has finally announced support for Apple Pay.
The company has announced that their iOS app will now allow customers to purchase using Apple Pay for delivery or in-store pickup. If you are looking to use Apple Pay in the physical store, however, you have a few more months to wait.
Best Buy says that "later this year" shoppers will be able to use the NFC-based service to pay with their iPhone 6/6 Plus at local checkout registers.
"Today's consumers have many different ways to spend their money and we want to give our customers as many options as possible in how they pay for goods and services at Best Buy,"
the company added.
While it is unsurprising that a major retailer would support Apple Pay, the announcement is surprising given Best Buy's previous stance on the service. Best Buy, Walmart, Sears, CVS and Rite Aid all created the Merchant Customer Exchange (CurrentC) mobile payments platform to compete against Apple Pay but that service has gotten zero traction in the industry so it's clear Best Buy adapted to the situation.
Source:
Verge
Written by: Andre Yoskowitz @ 27 Apr 2015 22:18