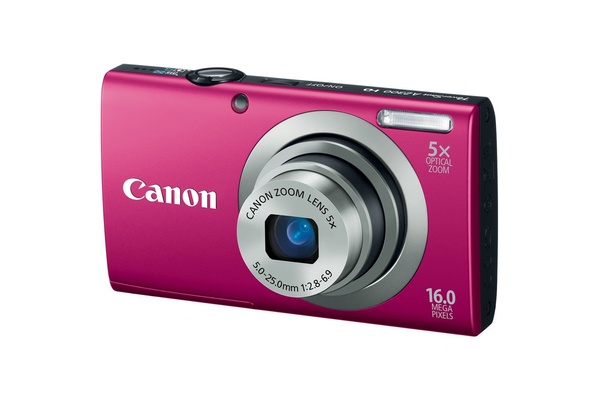 Canon reported their quarterly earnings today and one thing is clear: nobody is buying compact digital cameras.
The Japanese company is the world's largest camera maker.
Profits came in at 33.93 billion yen ($284 million) for the period ended March 31st, much lower than the 53.64 billion yen ($450 million) analyst estimates for the quarter. This complete miss was due to an even larger drop in digital camera sales than expected.
Since Apple released the iPhone and Google released the first Android phone, sales of compact digital cameras are down 70 percent. The company lowered its forecast to 7-7.8 million units sold, a 23 percent decline from 2014.
High-end SLR cameras with interchangeable lenses saw a decline, as well, but lesser in scale. Sales are projected at 5.8 million, a 9.4 percent YoY decline.
Source:
Reuters
Written by: Andre Yoskowitz @ 27 Apr 2015 23:17