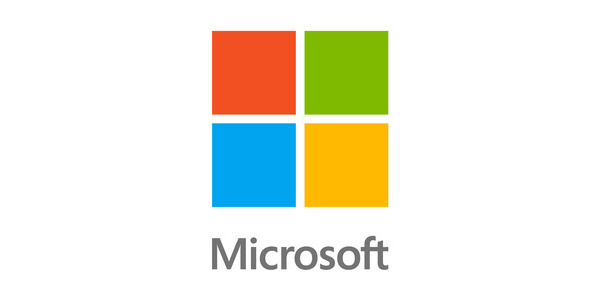 According to a recent filing with the U.S. SEC, it appears that Microsoft continues to lose money on every Windows Phone it sells, and may have to write-off a multi-billion dollar loss thanks to its acquisition of Nokia's handset business.
In the filing, it is noted that Microsoft lost at least $4 million for the quarter ended March 31st, losing up to 12 cents per phone before including costs of marketing and R&D.
"Given its recent performance, the Phone Hardware reporting unit is at an elevated risk of impairment,"
warned Microsoft in the filing.
"Declines in expected future cash flows, reduction in future unit volume growth rates, or an increase in the risk-adjusted discount rate used to estimate the fair value of the Phone Hardware reporting unit may result in a determination that an impairment adjustment is required, resulting in a potentially material charge to earnings."
The last time Microsoft issued a similar warning was right before the company took a massive $6.2 billion write-off for its failed acquisition of the Quantive marketing company. Some expect Microsoft to take a $5.6 billion loss on the $7 billion acquisition of Nokia that former CEO Steve Ballmer pushed for before leaving the company.
Source:
CW
Written by: Andre Yoskowitz @ 28 Apr 2015 23:21