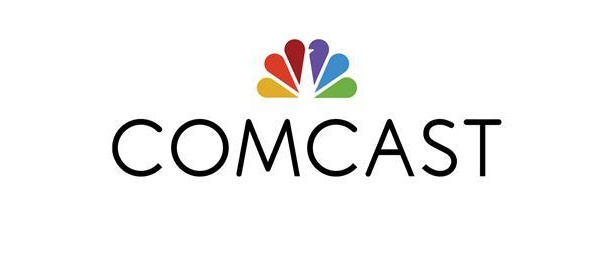 Year after year, cable and Internet giant Comcast is ranked as having the worst customer service in the U.S., and it appears that the company is looking to shed that horrible reputation finally.
As part of a new "multi-year customer experience transformation" plan, the company is creating 5500 customer service jobs.
Starting in the Q3 of this year, the company has set a goal to always be on time for customer appointments (wow, just wow) and to make sure techs are trained properly so they actually know what to do when they get to your home (sigh). If the tech is late or doesn't show up, customers will be credited with $20 off their monthly bill for that month.
On the back end, the company is rolling out new customer service tools to "simplify billing and create better policies to provide greater consistency and transparency to customers." Additionally, the company says phone calls to the company should be less painful now, and in-store visits shouldn't be like pulling teeth thanks to new software.
Comcast has been so bad, that a few phone calls with Comcast reps have even gone viral for how abusive they are and Comcast didn't even seem to care that they did. Hopefully, this really is a change for the better.
Source:
Comcast
Written by: Andre Yoskowitz @ 7 May 2015 11:02