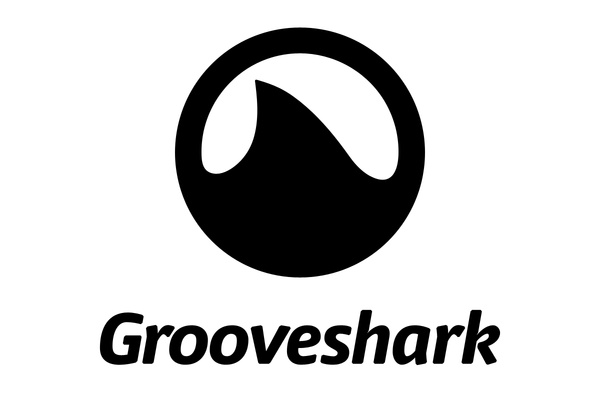 Earlier this month, streaming music service Grooveshark shut down and settled for millions of dollars with the major record labels.
The record labels took over control of the Grooveshark name, its patents and copyrights, and the existing database was completely wiped.
Just days after the site was shutdown, however, someone revived the brand with multiple domains, offering up a basic music search engine to find copyright music. Going by the name 'Shark' the new admin claimed that Grooveshark would rise again.
The record labels did not agree and quickly sued the new site over trademark infringement, copyright infringement, cybersquatting and counterfeiting. A District Judge was quick to rule in favor of the labels, issuing a restraining order. Additionally, domain registrar NameCheap was ordered to seize grooveshark.io and any other domains.
Within a day, the operator brought the site back at grooveshark.vc but that domain has since been seized, as well.
Source:
Ernesto
Written by: Andre Yoskowitz @ 17 May 2015 15:46