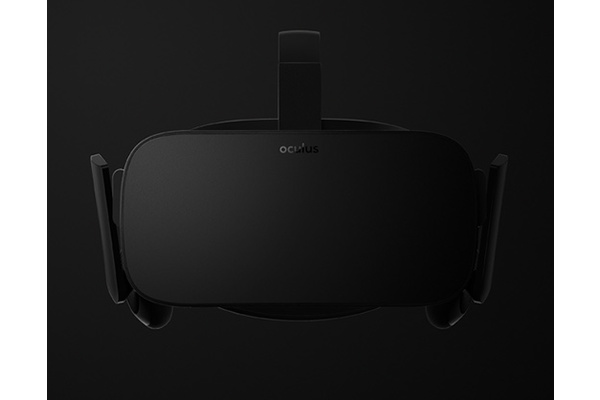 Oculus VR has posted the minimum specs required to use the upcoming Oculus Rift virtual reality headset, specs that will guarantee a "better player experience of comfortable sustained presence."
The company does say the recommended specs configuration will hold for the lifetime of the headset meaning you won't have to keep updating your PC as each new generation of the Rift is launched.
Reads the statement:
"Today, that system's specification is largely driven by the requirements of VR graphics. To start with, VR lets you see graphics like never before. Good stereo VR with positional tracking directly drives your perceptual system in a way that a flat monitor can't. As a consequence, rendering techniques and quality matter more than ever before, as things that are imperceivable on a traditional monitor suddenly make all the difference when experienced in VR. Therefore, VR increases the value of GPU performance.

At the same time, there are three key VR graphics challenges to note: raw rendering costs, real-time performance, and latency.

On the raw rendering costs: a traditional 1080p game at 60Hz requires 124 million shaded pixels per second. In contrast, the Rift runs at 2160×1200 at 90Hz split over dual displays, consuming 233 million pixels per second. At the default eye-target scale, the Rift's rendering requirements go much higher: around 400 million shaded pixels per second. This means that by raw rendering costs alone, a VR game will require approximately 3x the GPU power of 1080p rendering."
Here are the full required specs for your PC to run Rift:

•Windows 7 SP1 or newer
•NVIDIA GTX 970 / AMD 290 equivalent or greater
•Intel i5-4590 equivalent or greater
•2x USB 3.0 ports
•HDMI 1.3 video output supporting a 297MHz clock via a direct output architecture
•8GB+ RAM
For those interested in purchasing a Rift next year when it launches for consumers, please check out the full post
here
.
Written by: Andre Yoskowitz @ 17 May 2015 11:33