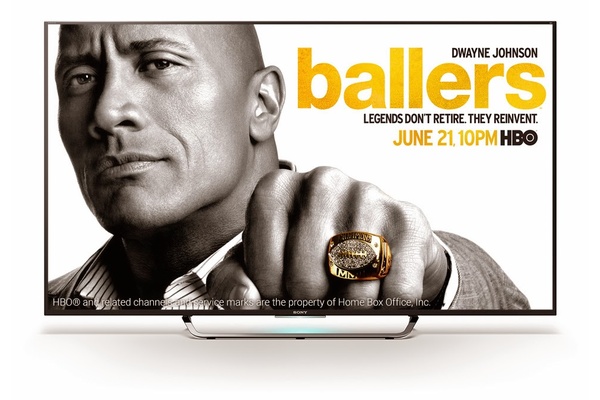 Android TV devices can now get new sports and entertainment content through the Sling TV app, and new customers can get 50% off a Nexus Player for a limited time.
Sling TV will bring Android TV devices - like the Nexus Player - new content from HBO and live Sports for paying customers. For $20 per month, Sling TV delivers 22 channels, featuring content like the NBA Playoffs on ESPN and SportsCenter.
HBO can be added for $15 per month to provide access to Game of Thrones, True Detective and other HBO shows. The upcoming Ballers premieres on June 21 and it can be watched live for subscribers on Sling TV.
Sling TV is also offering a
50% discount on a Nexus Player
for those who sign up for three months of service.
The Sling TV app is now available in Google Play in the United States for Nexus Player etc.
Written by: James Delahunty @ 21 May 2015 18:44