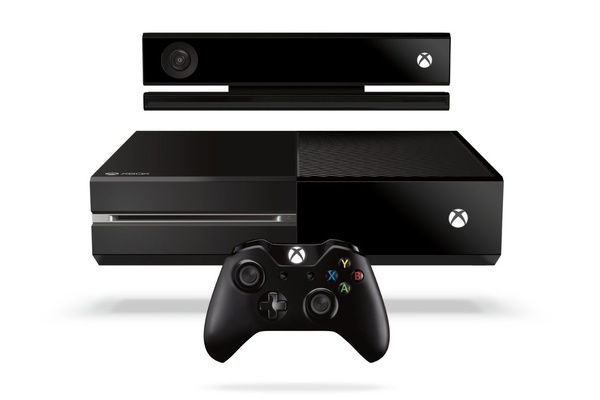 When Microsoft launched the Xbox One it included the Kinect motion control system with every console, forcing gamers to pay a $100 premium compared to the Sony PlayStation 4.
Ever since Microsoft dropped Kinect from its Xbox One as a necessary peripheral and dropped the price of the console, the company has managed to outsell its rival a number of times and that has led to a simple question: Is Microsoft dropping support for Kinect altogether?
According to Xbox head Phil Spencer, the company is not abandoning the Kinect, but the company will not focus at all on Kinect functions for gaming.
"It's not abandoned. We just developed Upload Studio 2.0, which has green screening that you can do with Kinect. We'll continue to build functionality to make it a valuable part of the ecosystem. That said, price point's really important for the console – we saw that over the holidays in the UK and US, where we did well when we dropped the price, which was great,"
said Spencer.
"And I want to make sure consumers have choice on how much they value the functionality of Kinect when they buy a console. If you want to go buy a Kinect console [bundle], then they're still available."

Spencer continued:
"[Kinect's] place will be earned through the experiences that are out there and the developers that show interest. We will continue to build functionality through voice and using the RGB and depth cameras, and we'll stay focused on that, but giving the consumers choice is pretty critical."
Source:
Rant
Written by: Andre Yoskowitz @ 20 May 2015 20:25