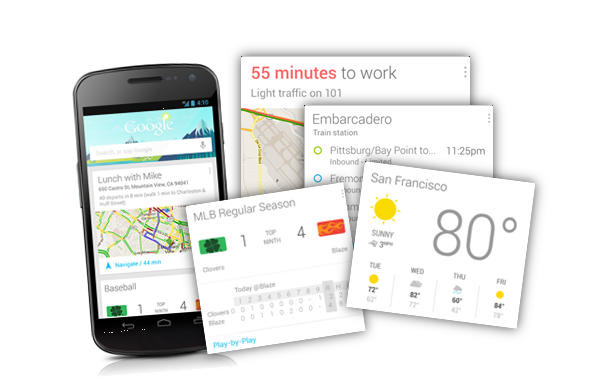 At Google I/O the Mountain View search giant revealed a new feature on Android M that will ensure you'll use their search no matter what app you are using. The company calls this feature Now on Tap.
Now on Tap is a more integrated version of Google Now. It allows you to search contextual information with one tap. The feature automatically recognizes searchable elements from the display view whether its a movie title in a text message or a point of interest on Twitter app. The AI behind it can also suggests reminders.
Google says that app developers do not have to do anything special in order to add the functionality. It also suggests reminders.Now on Tap works Android-wide on all apps, although it probably searches only text.
The feature is used by pressing and holding the home button and if relevant information is not found the user can search using the Google Now voice search.
CNET has kindly shared a little video from the Google I/O keynote explaining how the feature works.
Written by: Matti Robinson @ 30 May 2015 15:51