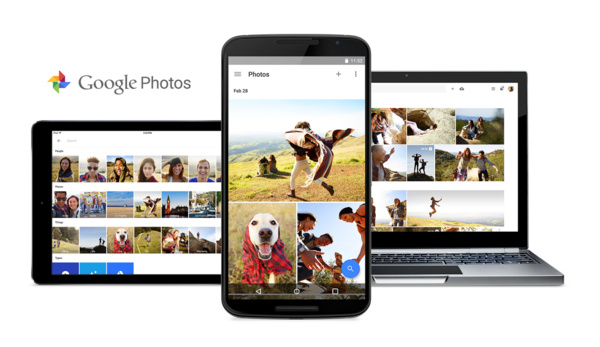 Google's one of the biggest announcements at Google I/O was the new photo cloud service that it calls Photos ‐ naturally. The service to replace the mess that is Google+ photos and Picasa offers unlimited storage for free. Can't beat that, right?
Google's offering is very compelling. Photos is said to work on "all devices" and offers storage for personal photos and videos for free. There is no limit in quantity but quality is limited to 16 megapixels in still photos and Full HD in videos.
Google did say that the compression it uses to reduce file size retains the picture quality almost identical. For original pictures Google offers 15 gigabytes of Drive space for free.
Written by: Matti Robinson @ 30 May 2015 11:52