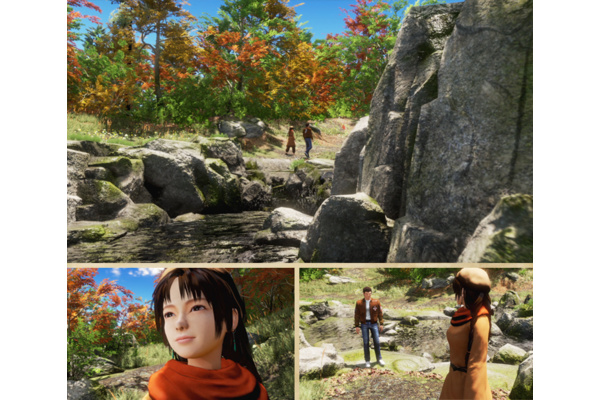 Legendary Yu Suzuki has unveiled that the long awaited third installment in the Shenmue series is in the works, via crowdfunding giant Kickstarter.
Reads the page:
"Shenmue 3 is the true sequel to the classic open world action RPG games, Shenmue and Shenmue 2. Created for modern platforms (PC and PlayStation 4) and built in Unreal 4, Shenmue 3 will continue the legacy of Shenmue.



•Shenmue 3 will have familiar elements from its predecessors and new fight mechanics to achieve a new level of interactive storytelling.
•If this project reaches its funding goal, Shenmue 3 will be available on the PS4 and PC.
•Our ambition is to deliver a Shenmue experience that will draw in newcomers to the series and reward diehard fans with its deep story and rich gameplay.

Where we left off... Ryo Hazuki has made his way to China in search of his father's killer. There he meets a new travelling companion, Shenhua, and learns of a legend from her village that has foretold their path together.

The story continues as Ryo and Shenhua start off on a new journey that will take them farther into enemy territory, deeper into mystery, and ever closer to their destiny.

Will the mystery of the mirrors be revealed? How is Ryo's father connected to all of this? Will Ryo track down the Chi You Men cartel and face Lan Di in a final showdown?"
Fans have been begging for a sequel since 2001 and now they will get one, currently scheduled for December 2017.
With thirty days to go in the funding campaign
, the game has already raised $2.8 million, well above its required $2 million.
Written by: Andre Yoskowitz @ 16 Jun 2015 23:04