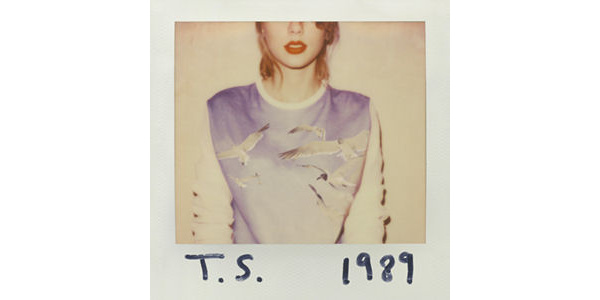 As we reported
earlier this week
Taylor Swift has denied Apple Music her latest masterpiece called
1989
. Now the pop princess explains herself in an open letter to Apple.
This open letter, dubbed "To Apple, Love Taylor", starts off by explaining what a great relationship she has had with one of the most influential companies in history – both technologically and in the music industry. The letter, however, quickly turns for the worse for Apple.
Swift says she's been shocked and disappointed by Apple Music's three-month trial period during which it doesn't pay the artists for the songs listened to. According to Swift this is not what "historically progressive and generous companies" should do.
She continues to explain that this is not about her – even though it is just her one album – but instead the starting and struggling artists that are rid of one quarter of a year's pay. Swift makes sure to say multiple times how much she respects Apple as a company and what they've done but says this particular thing is wrong.
The letter closes saying that it's not too late for Apple to change its policy and that Apple shouldn't ask for this because "we don't ask you for free iPhones".
It could be questioned is the same logic behind services like Tidal with a 30 day trial or Rhapsody with a 14 day trial not having the same album either? Even if they pay the artists?
Seems like Swift's strategy is to deny music gradually depending on how many free listens customers get but 1989 has yet to find a way into a streaming service. If Apple changes its policy, the letter suggests, there is no obstacle.
Written by: Matti Robinson @ 21 Jun 2015 10:08