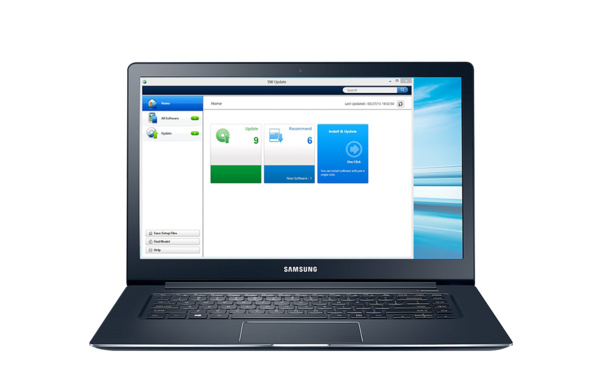 Earlier this week, Samsung outraged Microsoft and consumers by patching its Window PCs and disabling Window's automatic updates.
The update made it so users had to manually check for updates and then choose to install them. Outside of the obvious convenience issues, not having automatic updates is also a major security concern. Samsung, at least at first, did not see it that way.
"As part of our commitment to consumer satisfaction, we are providing our users with the option to choose if and when they want to update the Windows software on their products,"
said the company's first statement.
As of writing, Samsung has backtracked on their original stance, and will be
"issuing a patch through the Samsung Software Update notification process to revert back to the recommended automatic Windows Update settings within a few days."
Source:
VB
Written by: Andre Yoskowitz @ 28 Jun 2015 23:38