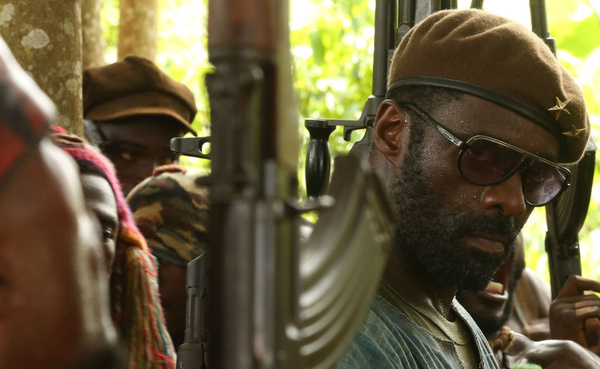 Netflix has announced that its first feature film, "Beasts of No Nation," will premier in all Netflix territories and in a few theaters on October 16th, 2015.
In addition, Netflix has announced the release date for a few more original movies, as well.
Beasts of No Nation is already being billed as a possible Oscar contender, starring Idris Elba telling the story of a child soldier fighting in the civil war of an unnamed African country.
Looking ahead, Adam Sandler's first exclusive film, "The Ridiculous Six" will debut on December 11th and feature Adam Sandler, Terry Crews, Jorge Garcia, Rob Schneider, Taylor Lautner, Luke Wilson and Nick Nolte in a Western comedy.
Pee-wee Herman is back with "Pee-wee's Big Holiday," scheduled to debut in March 2016 followed by Crouching Tiger, Hidden Dragon: The Green Legend, which will be released in IMAX theaters and Netflix sometime in the Q1 2016.
Source:
Netflix
Written by: Andre Yoskowitz @ 7 Jul 2015 23:47