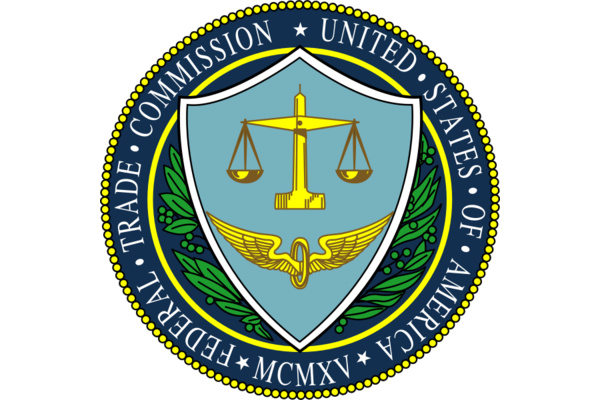 The U.S. FTC has begun an initial investigation into Apple's treatment of rival music streaming apps and whether the practices are illegal under current antitrust law.
Apple takes a 30 percent cut on every in-app purchase for digital goods, including streaming subscriptions, causing a big issue for companies like Spotify, Deezer and Rdio.
Each streaming service charges $9.99 a month for a premium subscription but with Apple taking a 30 percent cut, many of the services have complained that they have to raise their rates, which then in turn makes them non-competitive in the marketplace. If they do not raise the price, most of their margins are gone after Apple takes their cut.
The FTC has had multiple meetings with "concerned parties" and will likely start a formal investigation in time.
Source:
Reuters
Written by: Andre Yoskowitz @ 12 Jul 2015 15:26