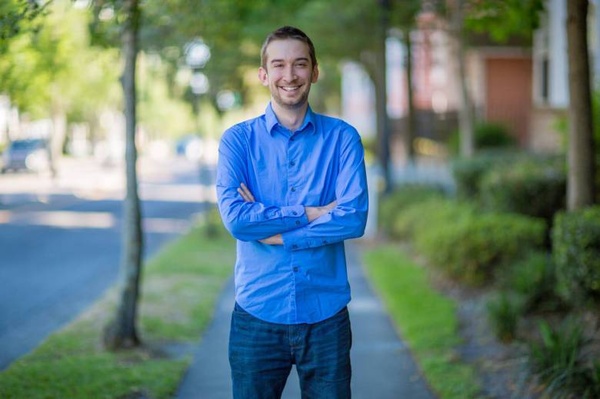 Just a few months after the streaming music site settled with the record labels and officially shut down, one of its young founders has passed away.
Josh Greenberg was 28 and was found dead in his bed at home last night. The police said they found no evidence of foul play, suicide or drugs.
Greenberg and Sam Tarantino founded the service in 2006 as college freshman and at its peak the site had 40 million users. The major record labels all sued Grooveshark over copyright violations. Grooveshark allowed users to upload their own digital audio files which could then be streamed or turned into playlists. Grooveshark offered a powerful music discovery engine as well as a search engine.
On April 30th, Grooveshark and the major labels settled the long-standing lawsuit, and Grooveshark was officially shut down for good. According to Greenberg's mother, the settlement was a 'relief' more than anything and that he was excited to move forward.
Since creating Grooveshark, Greenberg became a mentor to programmers in Gainesville, Florida and also created internship programs and classes for would-be entrepreneurs and programmers.
Source:
Gainesville
Written by: Andre Yoskowitz @ 20 Jul 2015 22:27