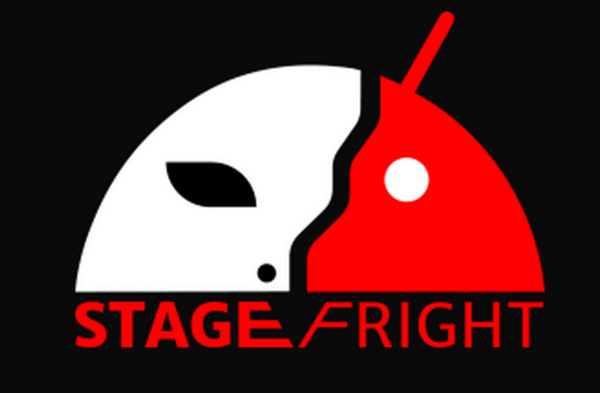 Following the terrifying, headline grabbing Stagefright bug, manufacturers are quickly moving to secure their devices.
Google, Samsung and LG have all announced that there will now be monthly OTA security updates for all of their devices moving forward.
"LG will be providing security updates on a monthly basis which carriers will then be able to make available to customers immediately. We believe these important steps will demonstrate to LG customers that security is our highest priority,"
noted LG.
Samsung said essentially the same thing:
"Samsung Electronics will implement a new Android security update process that fast tracks the security patches over the air when security vulnerabilities are uncovered. These security updates will take place regularly about once per month."
A few days ago, Google announced their updates.
"The first security update of this kind began rolling out today, Wednesday August 5th, to Nexus 4, Nexus 5, Nexus 6, Nexus 7, Nexus 9, Nexus 10, and Nexus Player."
Motorola and Alcatel have also promised StageFright patches but did not promise monthly updates.
Stagefright, which is being called the worst Android vulnerability ever, would have allowed attackers to take over a device just by sending an MMS message. It would not have mattered if you opened the message or not, as most phones are set to auto-retrieve MMS. Google says anyone with Android 4.0 or newer is protected, but there are apparently still 100 million devices out there running Android 2.2, 2.3 or earlier. Yikes.
You can check if you are vulnerable here:
StageFright Detector
Source:
Wired
Written by: Andre Yoskowitz @ 8 Aug 2015 23:07