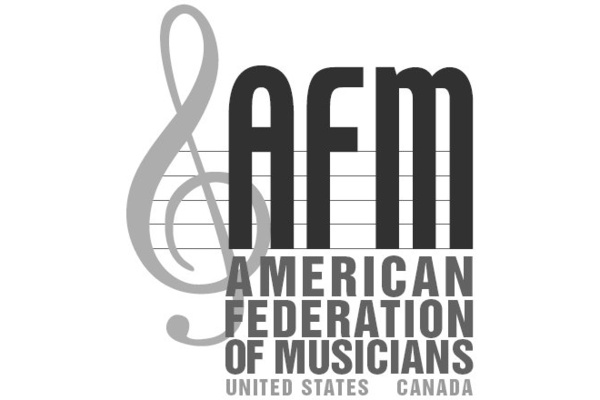 The American Federation of Musicians (AFM) has sued Warner Bros, Universal Music Group, Sony Music Entertainment, Atlantic Records and Hollywood Records over alleged non-payments of streaming royalties.
According to the AFM, the majors signed a collective bargaining agreement in 1994 which was then amended later in which they committed to AFM members 0.5 percent of "all receipts from digital statutory and non-statutory music licenses – including audio streams, 'non-permanent downloads' and ringback tones – both in North America and abroad."
The suit alleges that they have discovered the majors underpaid or did not pay promised contributions from streaming outside the U.S., "non-permanent" downloads outside the U.S. and sales of ringback tones everywhere. The AFM used independent auditors.
"Although these audits have not yet been completed, it appears that each Defendant record company has not reported on and paid to the Fund contractually required contributions based on revenues derived by the record companies from foreign audio streams,"
reads the suit.
"The Pension Fund has demanded that each Defendant record company report on and pay these contractually required contributions to the Fund. Each of the Defendant record companies has wrongly refused to report or make payments to the Fund with respect to its revenues from foreign audio streams."
AFM is seeking the money owed, plus interest, legal fees and
"liquidated damages in an amount equal to 20% of each Defendant's delinquent contributions."
Source:
MBW
Written by: Andre Yoskowitz @ 15 Aug 2015 18:12