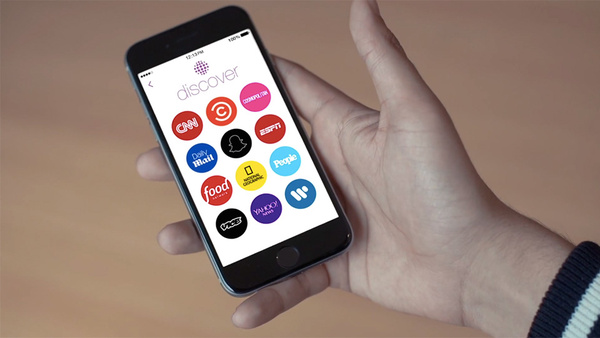 Valued at $15 billion by venture capitalists, it appears that Snapchat has a long way to go before it is even remotely profitable.
According to a new report, Snapchat lost $128 million between January and November 2014 while only bringing in $3 million in revenue. That being said, the company only started ads last October, so the revenue could be much higher this year but there is evidence to the contrary.
Snapchat's new killer feature, 'Discover,' which allows media properties to offer micro-broadcasts saw a huge surge in popularity when it launched, but traffic (and ad revenue) have both fallen off a cliff since then, says the report. Snapchat was allegedly asking for $750,000 per day from advertisers but has since dropped their rates to just $20 per 1000 views.
Only in a tech bubble could a company with no chance of ever being profitable be valued at $15 billion.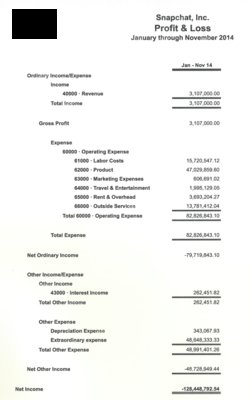 Source:
Gawker
Written by: Andre Yoskowitz @ 19 Aug 2015 22:06